I can say that I have always had a competitive nature when it came to sports, but after focusing on my career my health and fitness suffered greatly. It took COVID for my wife and I to find CrossFit.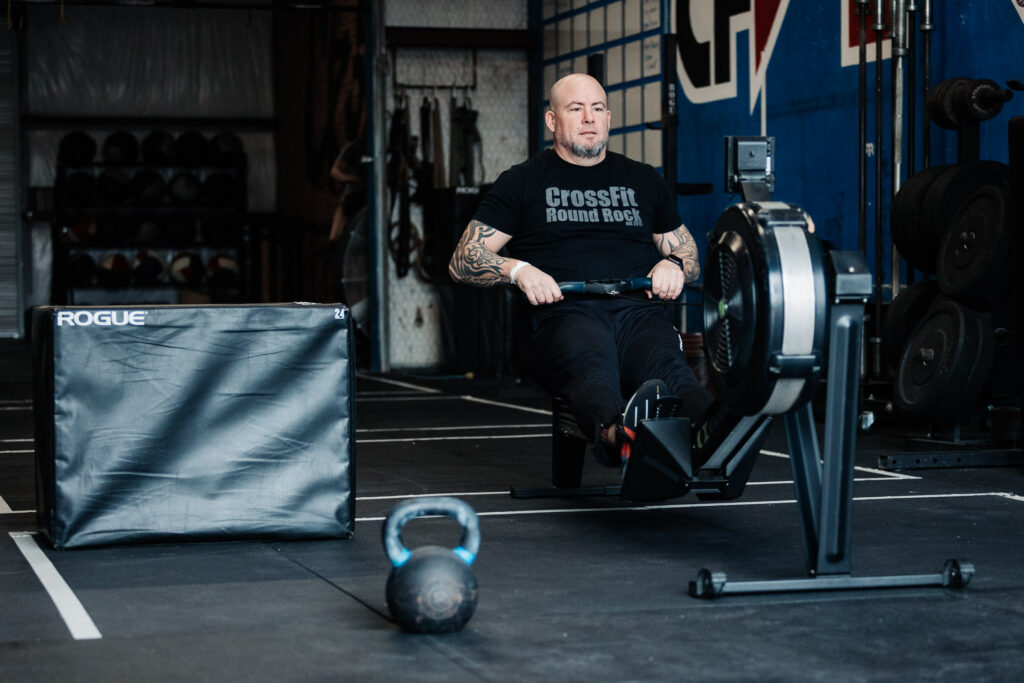 When lockdown started my wife Michelle had already been watching the CrossFit Documentaries, then suggested I watch Froning. I instantly fell in love. The journey may have started with the documentary, but the first workouts were with the Tough Mudder Group in Las Vegas. We had visited two boxes closest to our house at the time but were intimidated and definitely not comfortable with that gym. We found the Tough Mudder Group and went hiking in the mountains of the Las Vegas Valley and had one of the best times ever. As the restrictions were lifted is when I found out that the Globo Gym, we had belonged to prior to lockdown started putting functional fitness areas in their gyms and brought in a CFL1 trainer and that's when the CrossFit hooks really took hold. After several months at LVAC and their "TEAM TRAINING" area I knew I needed to join an actual CrossFit Box and found Iron Talon CrossFit right down the street.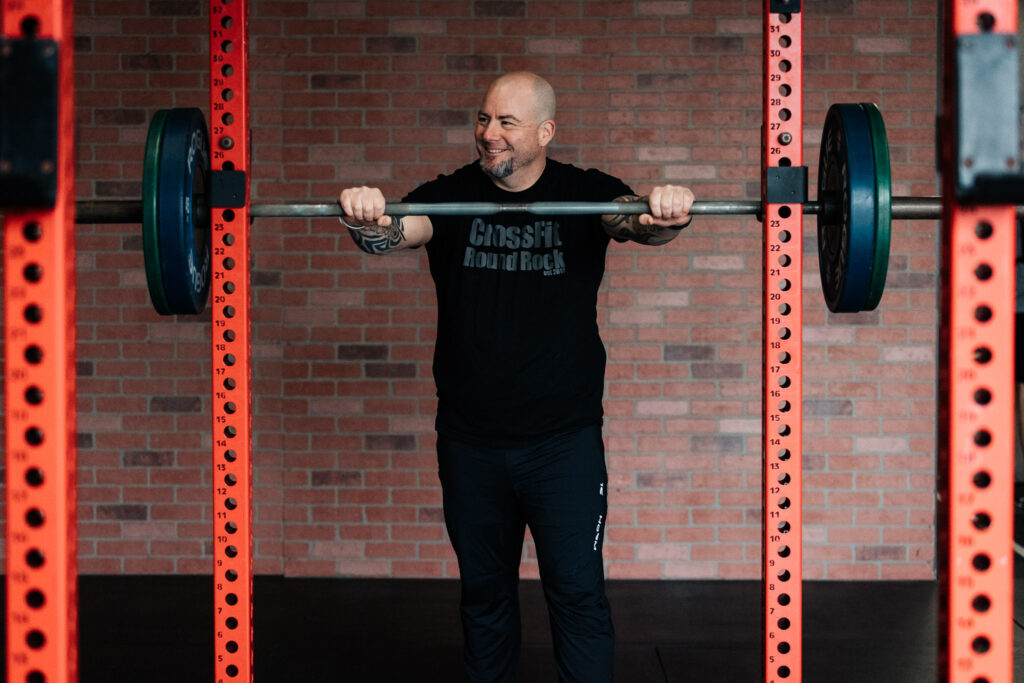 When the journey started, I was at 310lbs and sitting on the couch playing the whoa is me game, eating fast food or some kind of take out every day. My wife introducing me to the documentaries and the path that was taken from hiking with Tough Mudder to LVAC to ITCF and finally to CFRR has gotten me down to 248lbs and dropping. I wouldn't change the path taken in anyway it was the best path for me to make sure that this CrossFit journey was the correct journey for me.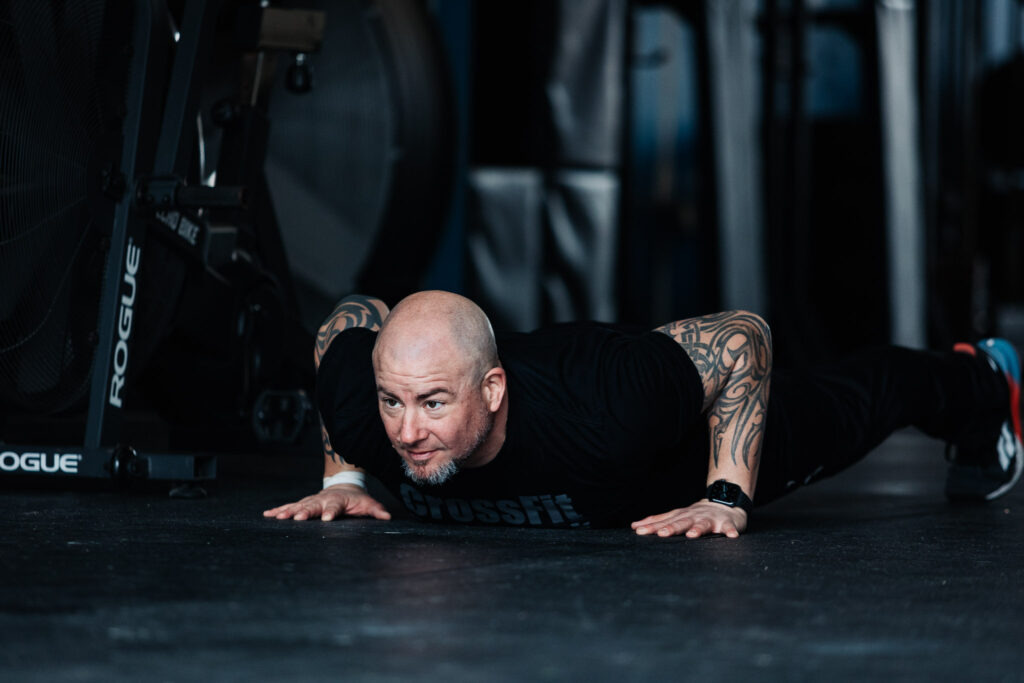 When we moved to Texas, I dropped in at a few gyms to find the gym that felt the best to me and without a doubt CFRR was the best gym for me!! I remember the drop in class; Landon coached it and took the time to make sure I was getting the proper coaching and to communicate. Those little things went so far that I knew CFRR was the gym for me. Then we get to Sam, there was something about the way she coached and the rapport that she had with her classes just spoke to me. We spoke about my goals and went through all the PT options; I knew Sam was the coach for me after that. In these last few months she has pushed me in ways that I didn't know I had in me and let me know that we are just scratching the surface of what this 47 year old body can do. All the coaches at CFRR; Adrien, Nathan, Kali and Anna are at the top of the game, and I wouldn't want to at any other gym!! CFRR is my gym and my only gym.
I am so excited for the Open this year, the future of this journey and where it takes me!! It all started with my beautiful and loving wife Michelle and without her I don't know if I ever would have gotten off the couch!!