Throughout my adult life making fitness and my health a priority was never at the top of my list. That changed in November of 2020.
I wasn't happy with how I looked or my fitness level in general. Growing up I played football, ran track, and competed in power lifting but I wasn't truly physically active since I graduated high school. I knew that nobody was going to do the work for me and I made the decision to make a change.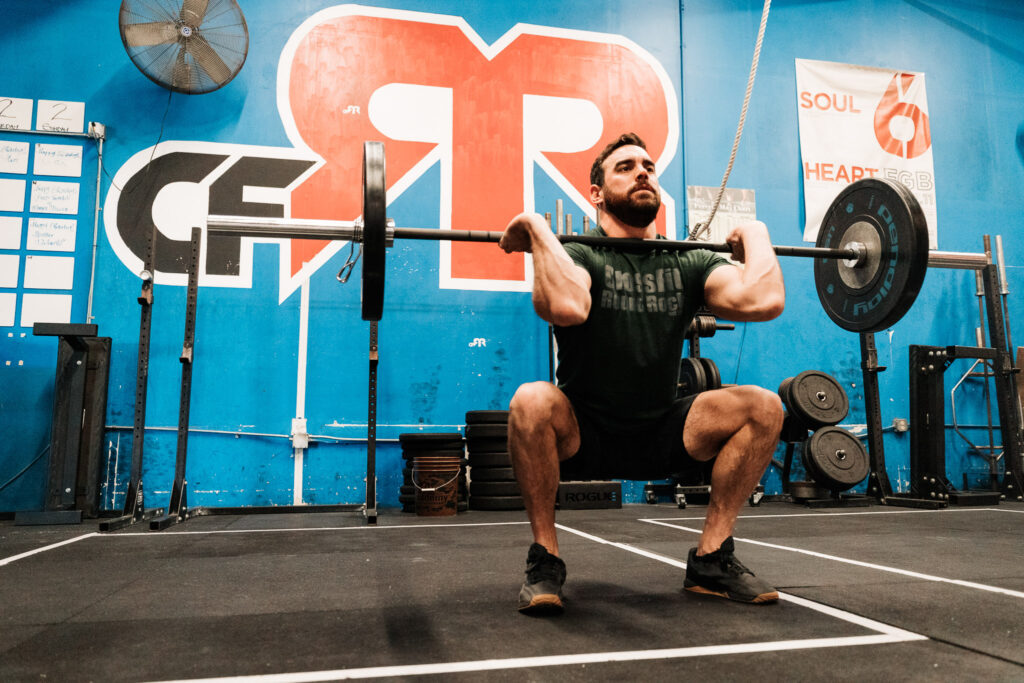 I started to research gyms and had always had an interest in trying CrossFit. I went into CrossFit Round Rock in January of last year for an introductory class and never looked back. The last year has been amazing. From learning how far I can push myself to building lasting friendships with the members of the gym.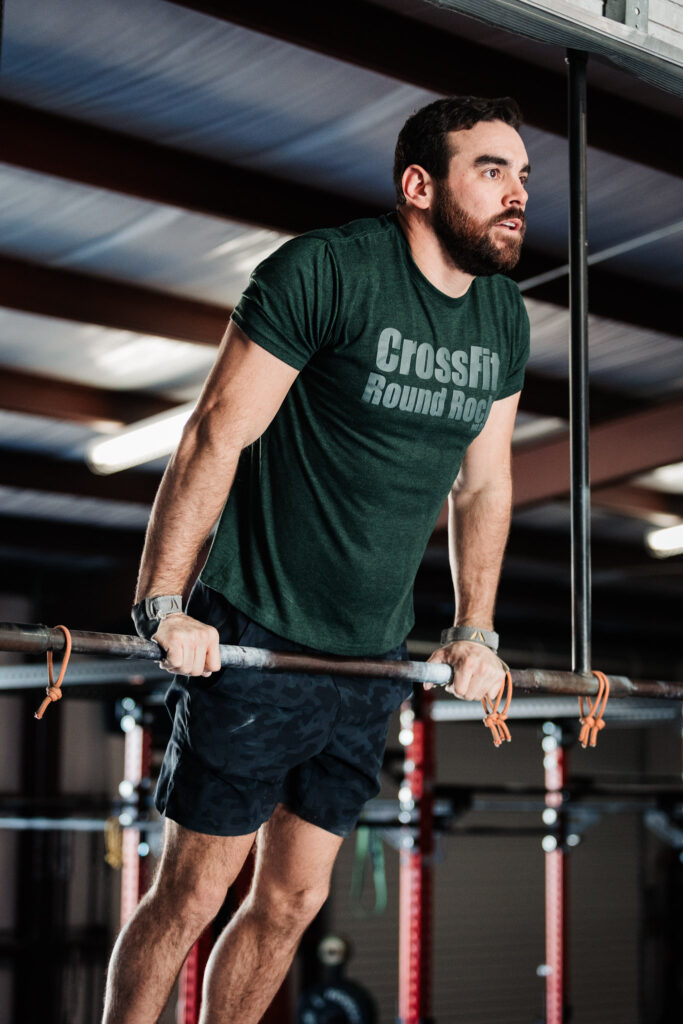 After completing fundamentals and attending my first group class I knew I had found something special, and that I had made a great decision. With the help from coaches Sam and Nathan I learned about the importance of nutrition and how much of an impact that can have when setting and achieving goals.
From daily group CrossFit classes, Olympic lifting, and gymnastics seminars CFRR truly has something to offer at every fitness level. The coaches at CFRR go above and beyond to promote a strong sense of community, comradery, and support throughout the gym.
The CFRR family has truly made me feel welcome, and I encourage anyone looking to change their life to take the same leap I did one year ago.