It starts with a single step
And we are there, every step of your journey.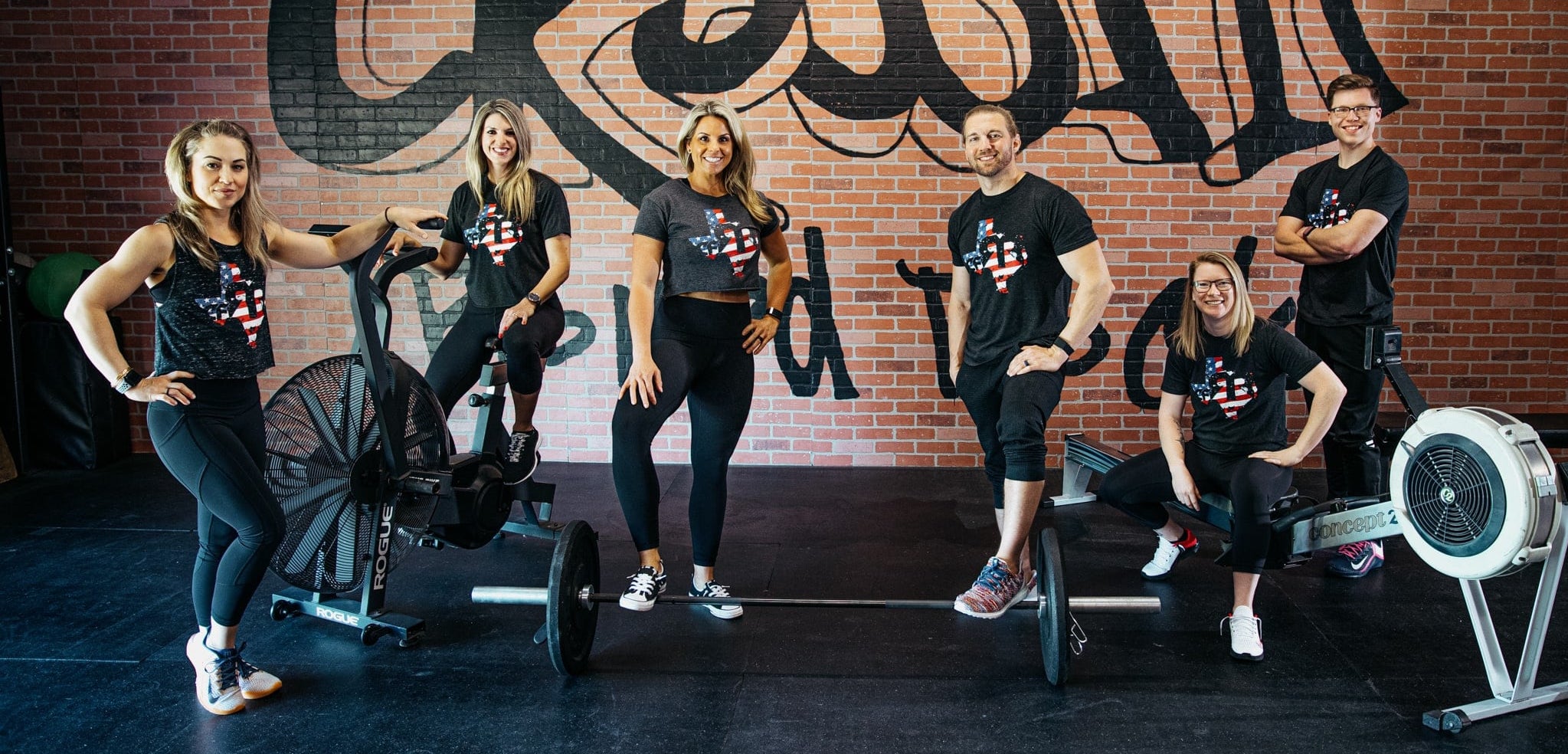 You don't need to be in shape or an expert in working out to join a CrossFit gym. It's our job to help guide you through everything. We've been doing this since 2010 and we've helped thousands of people just like you.
Adrien Adams

Co-Owner · Coach

Adrien has helped a broad array of clientele for over 18 years. From beauty queens and triathletes to cancer survivors. She has experienced many different aspects of the fitness world.

Landon Adams

Co-Owner · Coach

Landon began CrossFit in 2008 and opened CrossFit Round Rock in 2010 along with his wife Adrien. He is CF-L2 certified and loves helping others achieve and maintain a healthy and happy lifestyle.

Anna was inspired by CrossFit's all inclusive approach to health and fitness in 2011 and began coaching shortly thereafter. In the second half of her CrossFit coaching career as a mom, she has poured herself into understanding the unique needs of female athletes, in all phases of life, including pregnancy and postpartum. She is the creator and coach of our "CFRR F.I.T." Ladies program.

Sam Auburn

General Manager · Coach

Sam started as a member at CFRR. So she knows it can feel intimidating to be a newbie in the CrossFit world. That's why she's here to help! She welcomes everyone with open arms. The best part is how she will help you feel confident & comfortable every time you step into the gym.

Matt started CrossFit in 2011, and became a coach in 2013. Besides his CF-L1, he also has taken the CrossFit Gymnastics Level 1 and CrossFit Advanced Gymnastics Trainer's Course, USA Weightlifting Coach's Course, NCFS (personal trainer's cert), and as of September 2017, Precision Nutrition Level 1, certified in Exercise Nutrition. His biggest focus with clients is helping them with their nutrition and developing good movement patterns to build their foundation.