Before I started CrossFit, I had been working out at a traditional gym for several years. I enjoyed the workouts, but I often felt like I was just going through the motions, with no real sense of connection or community.
When the pandemic hit, I found myself working out at home, and I quickly realized how lonely and isolating it could be. I missed the energy and motivation that came from working out with others.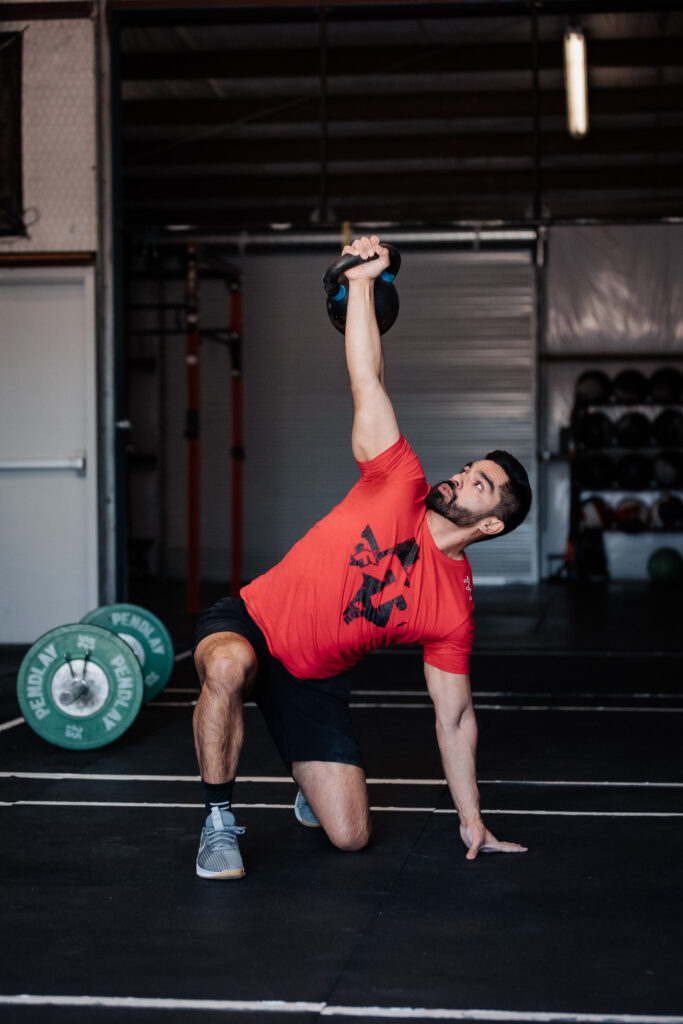 That's when I discovered CrossFit Round Rock. At first, I was intimidated by the high-intensity workouts, but I was quickly drawn in by the supportive and inclusive community. The coaches and other members were always there to encourage me, push me to do my best, and celebrate my progress.
CrossFit has been a game-changer for me. I never knew how capable my body was until I started pushing myself in new and challenging ways. The workouts are intense, but the sense of accomplishment I feel after each one is truly empowering.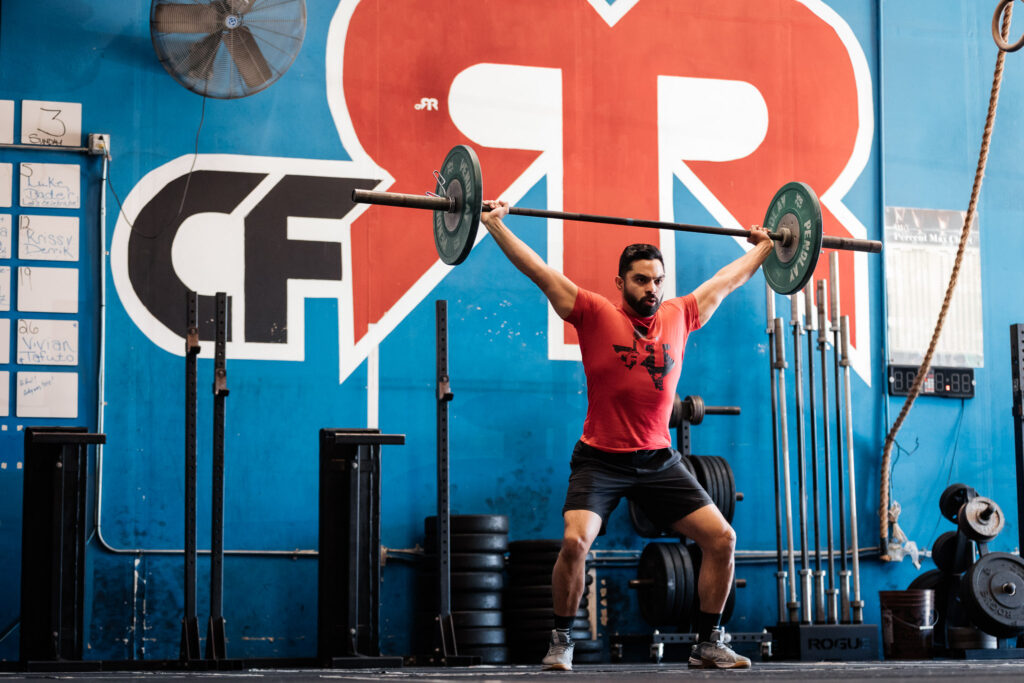 But perhaps the greatest gift of CrossFit has been the community. I have found a group of like-minded individuals who share my passion for health and wellness, and who support and encourage me in my journey. The camaraderie and sense of belonging I have found through CrossFit is truly unique, and I am so grateful for it.