The Crossfit Round Rock Community has played an important role in my life going on almost 10 years now. From the day I stepped into the gym I could tell there was a real difference in their approach to fitness and the relationships they build with their members compared to most gyms.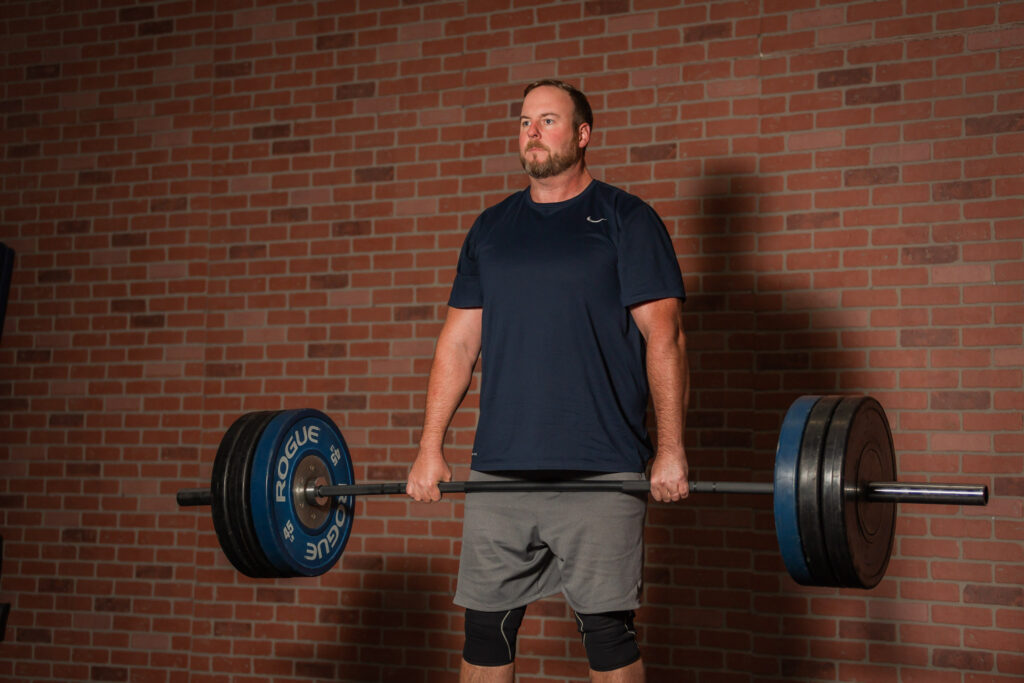 Throughout my fitness journey at CFRR I have experienced many incredible highs such as participating in competitions, PR'ing WODs, new levels of strength, and learning to decode how food impacts my performance and well being. I have also struggled through the lows of being out of shape, physical setbacks from injuries, and struggles maintaining a focus on fitness and nutrition when life seems to be dealing you a bad hand.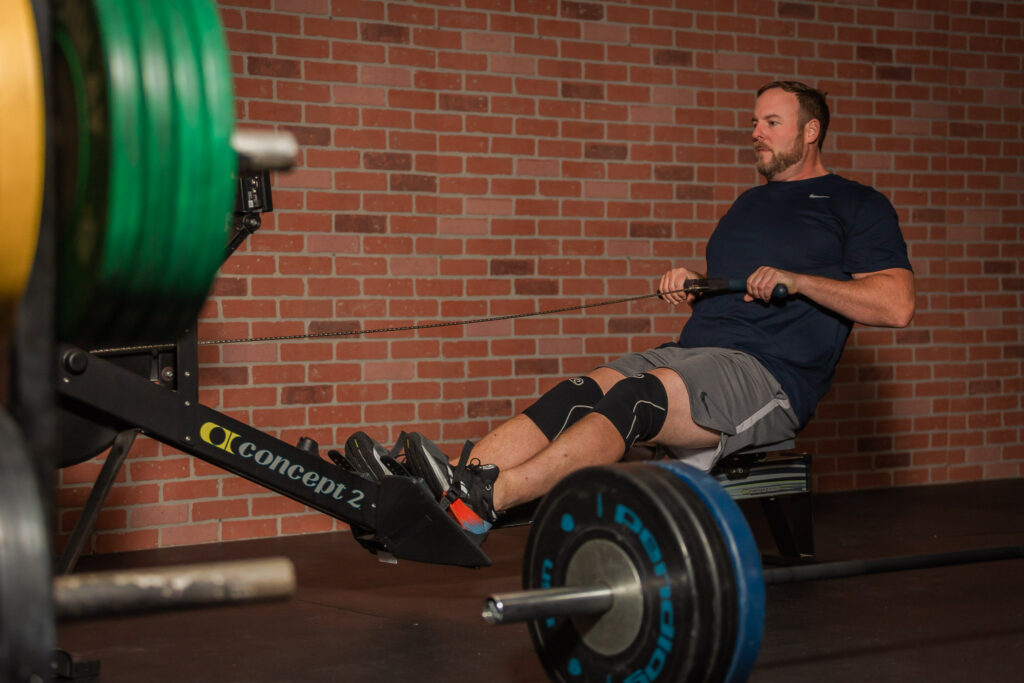 One thing that's always an overwhelming light of positivity and motivation are the coaches and classmates. They support and uplift you when you're achieving your goals and they are right there with you to pull you off the ground and reignite your fire when you have setbacks. Regardless, if its a motivation problem, an unexpected surgery to fix a failing muscle or tendon, or just an outlet for human contact, the people here are an incredible source of positivity to get you back on track.
I am thankful I took a leap of faith 10 years ago and tried this strange new functional fitness program called CrossFit. But at the end of the day CrossFit is just a tool, it's the heart and soul of CFRR that keeps me coming back.