In 2016, I arrived in Round Rock, Texas, recently retired from the Air Force and starting a journey and new career. I needed to get back in shape and balance the new demands in my life. I was in the Air Force and needed to be in shape. However, my last job was very sedentary with a long commute where I exercised a little and the only shape I was in was round. When I was hired to run an AFJROTC program at a local high school, I did not want to be the old retired guy who didn't fit in his uniform. Then I moved back to Texas, I didn't want a big box gym where I could get lost in the mass and left on my own to workout. I didn't trust myself to do it. Having a workout that lasted about an hour and that was effective was important to me in my journey to getting in shape. I experimented with CrossFit in the past, but never committed to it.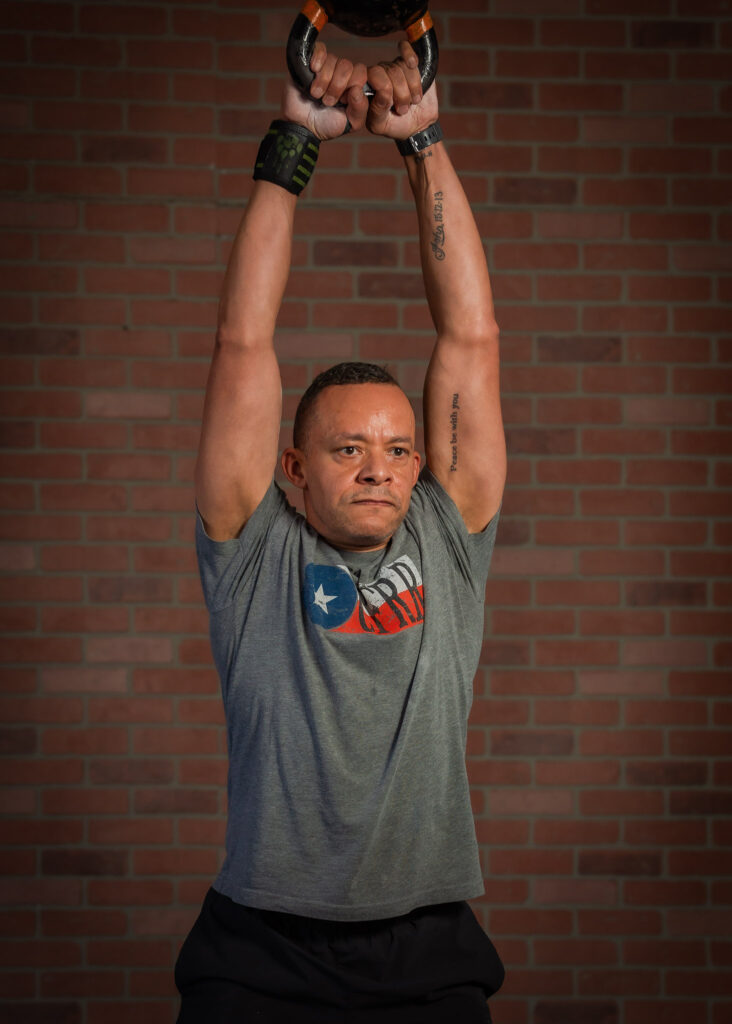 Due to CrossFit Round Rock's close proximity to where I was living, I decided to give it a shot and started my CrossFit journey. This is where I found more than a gym, I found a community who helps me stay accountable to my fitness and makes me want to do better. When I started looking to buy a house, being close to Crossfit was a priority. The first workouts were quite humbling and at the same time amazing. Amazing because I would complete workouts that I would look at and say to myself that's not possible. They were humbling because my only goal was to try and keep up with the tiny elementary school teacher in class next to me.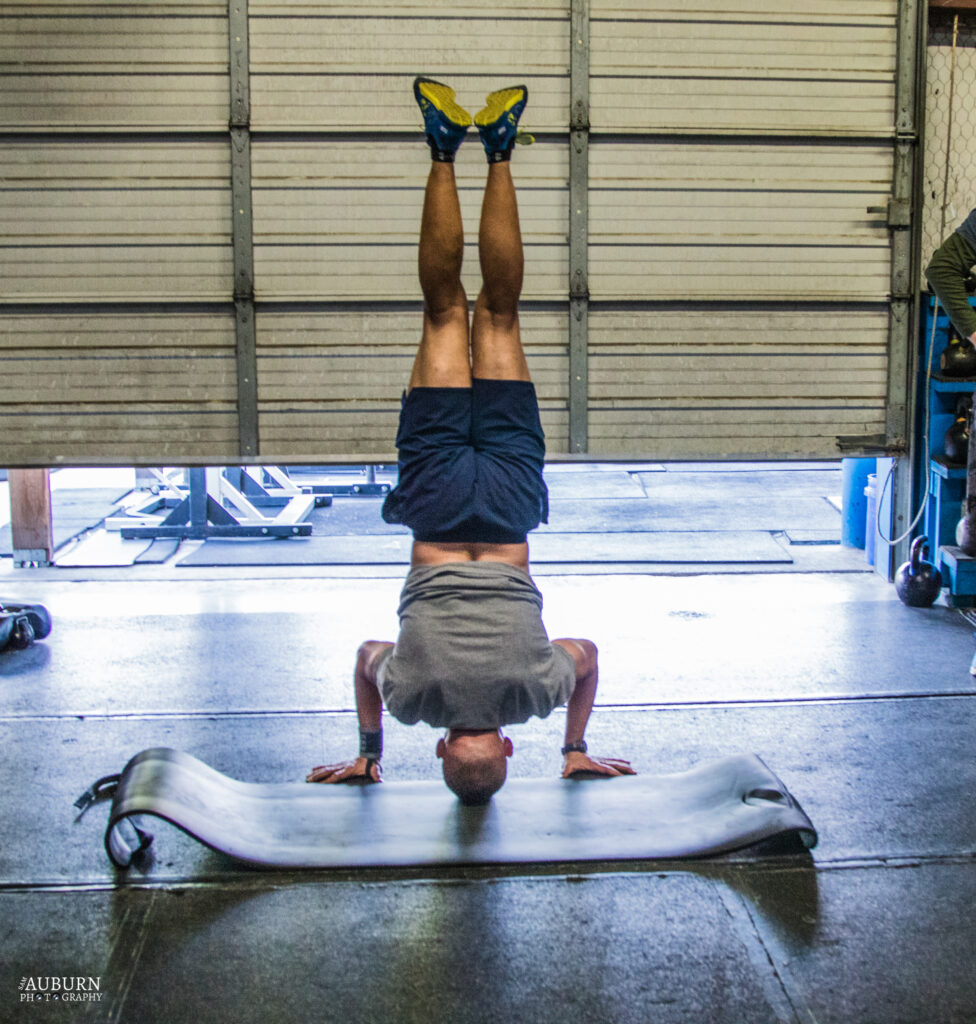 While I still try to keep up with that elementary school teacher the workouts, while still humbling at times and amazing as well are more of a competition with myself. The variety and sense of accomplishment from each workout keeps me coming back. For me it's more than waking up at 4:30am for a 5 am class but to be part of a team who pushes me farther than I thought possible for myself and to learn that fitness is a journey to enjoy.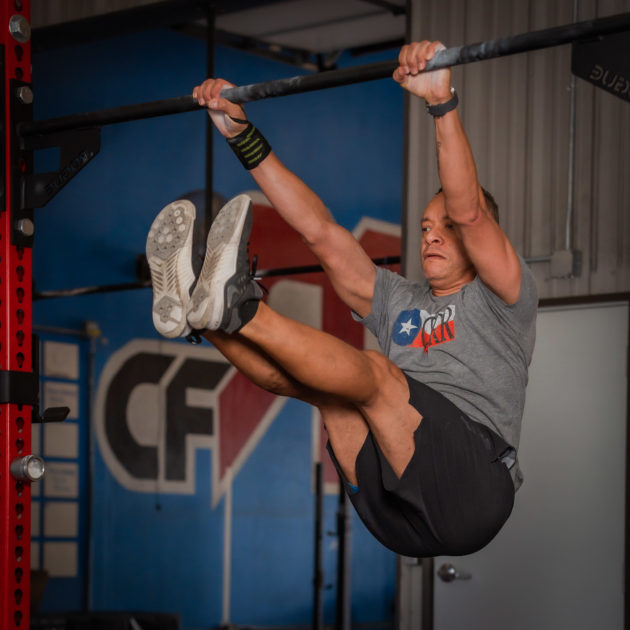 "A brother is born for a time of adversity" and God provides us, friends and family, to help us through hard times. Just like the old saying of "if you want to be successful, surround yourself with successful people" goes, if you want to be encouraged on your fitness journey, it's best to surround yourself with people on that same journey. You can find them at Crossfit Round Rock.