I'm originally from Slovakia. From a very young age my parents always led me to an active lifestyle. When I was 5, I started with Karate. Then I switched to swimming for couple years and at the age of 11 I started with Aikido, which was my love and I stuck with it till I was 19. Then I switched to Thai boxing, which fully accommodated all my needs…at the time.
My friend told me about a new gym that had just opened, some "group functional training", this is how I started with Crossfit. I loved it from the very beginning, not only because of all new movements, but especially because of the community. Everybody was so supportive, people encouraging each others, and I made so many new friends.
In 2016 I was traveling to US for work. That was the first time I entered the gates of Crossfit Round Rock. Seeing an American CrossFit gym for the first time was truly an amazing experience. The community here was super friendly and training in a supportive environment was phenomenal.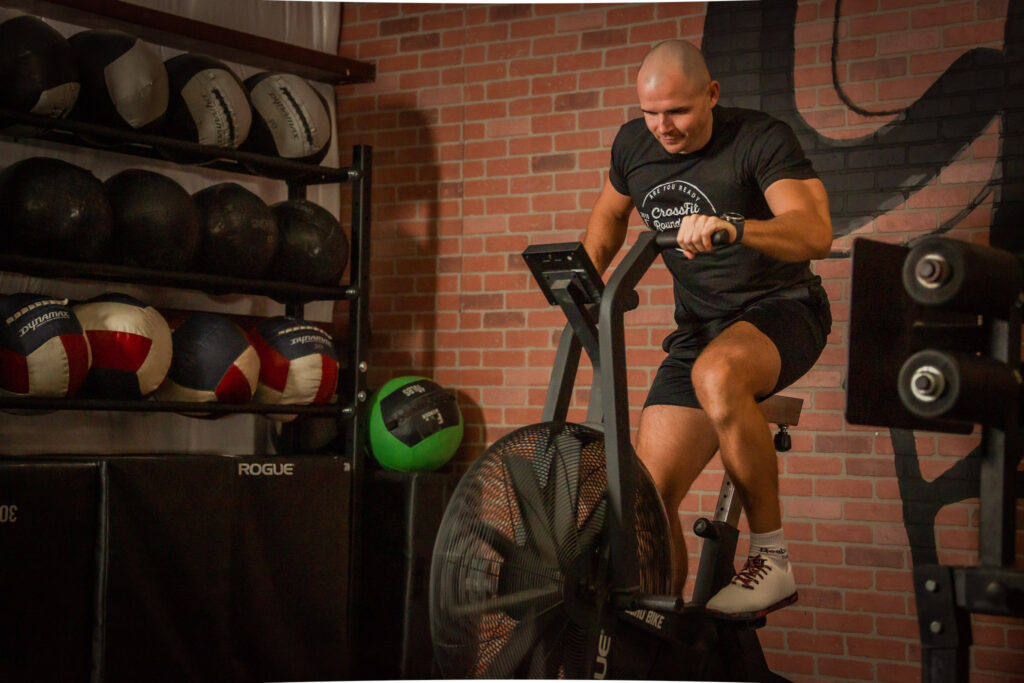 When I returned back to Slovakia, I felt so motivated, but unfortunately after couple months, the overall environment of my new gym changed. Many of my friends quit and after some time I decided to quit as well.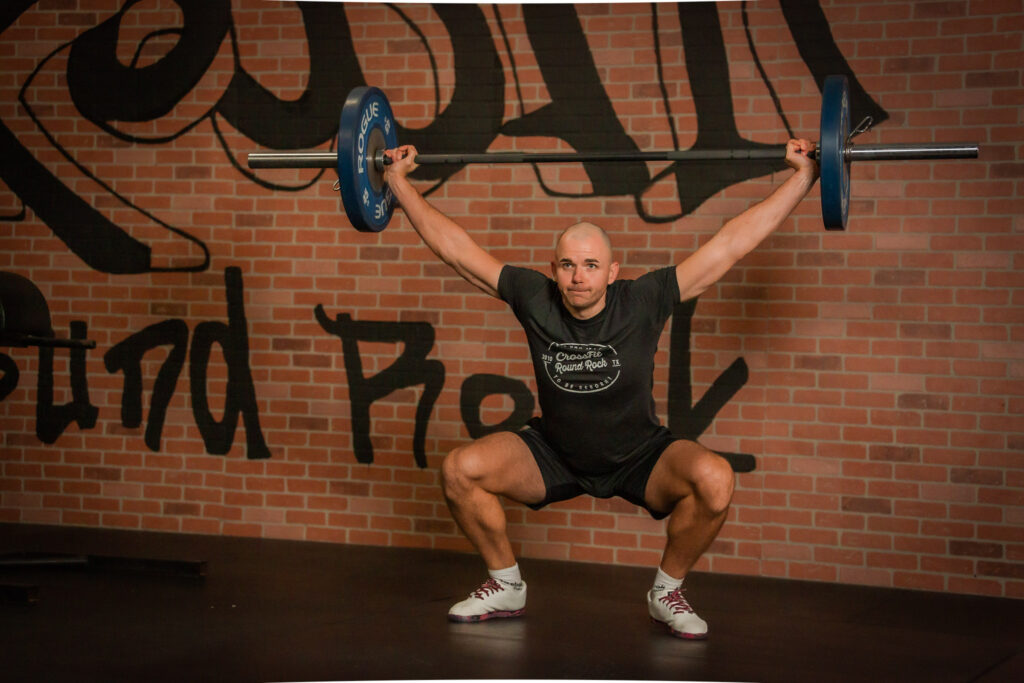 I had to stay active somehow so I decided to train for a triathlon. Great sport, very different than Crossfit. Instead of a couple minutes of pain and suffering it was couple hours, not the best deal, but I loved it 😊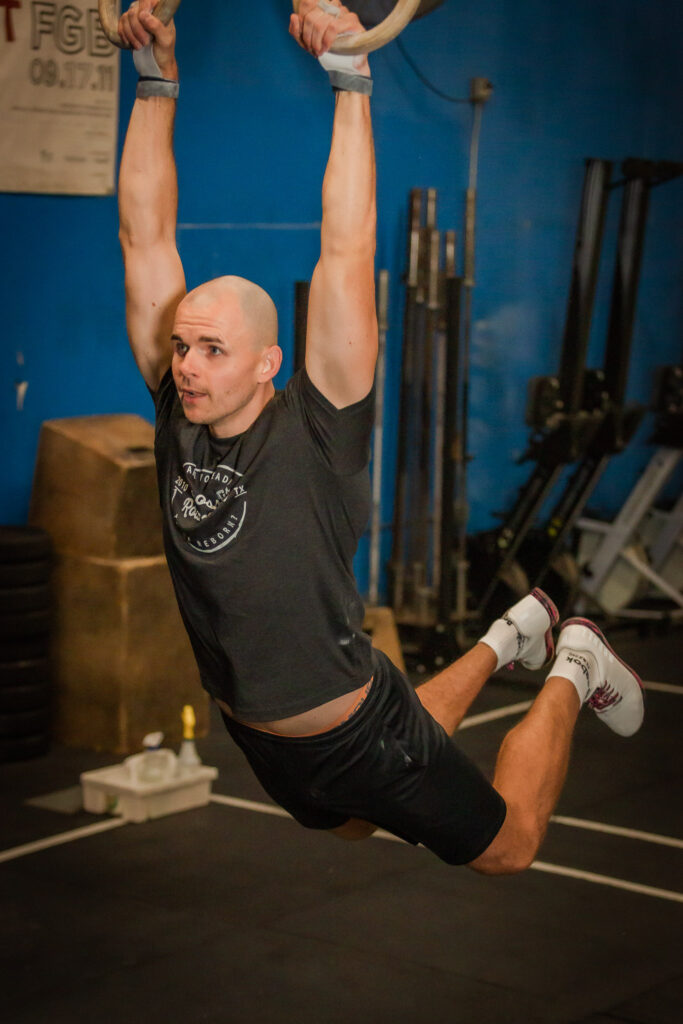 2019 was a game changer, as we got an offer to move to the US that we could not refuse. New environment, new people, and adjusting to completely new lifestyle. Time management was very different(interacting with global team is much harder in US Central Time Zone) but it was just the right time to rejoin Crossfit Round Rock full time. Since 2016 many things have changed, (i.e. Samantha Auburn is here 😊) but I truly started to feel Reborn. Joining a community of people who are so supportive, do not judge each other, help each other progress, stay focused, fit and motivated. Together we are able to overcome the overall frustration from the pandemic and restrictions. I cannot wait to see what the next year will bring, but I am sure that with such a great community it will be nothing less than a lot of fun and sweat.