A staple at the noon class since he began, Casey came in as an athlete. An ex D1 collegiate football player, he has the drive and determination to excel at anything involving strength, power and speed. Be sure to give this dude a high five and a big congrats on being the February athlete of the month!
1) What is your biggest motivation?
The challenge CrossFit presents each workout.    
2) Your favorite quote or words to live by?
Romans 12:21 
3) What is your current training goals/PRs?
Current training goals; become stronger with ropes, squats, pistols and muscle ups.  
4) Take us back to your first day of CrossFit… How did you feel? How do you compare it to workouts today?
I didn't know much about anything; the program, the exercises and definitely not the lingo. Against my coaches recommendation, I remember thinking whatever this "RX" crap is I'm gonna do it. I'm going to throw 225 on the bar for this bench workout.  Quickly into the wod a lesson was learned. These days I come to workouts with a healthy respect for what I'm about to get myself into. 
5) What advice do you have for new athletes just starting out in CrossFit?
For new athletes coming into CrossFit I would advise them to enjoy the experience as much as possible, be consistent and the reason you signed up for CrossFit now will be evident later.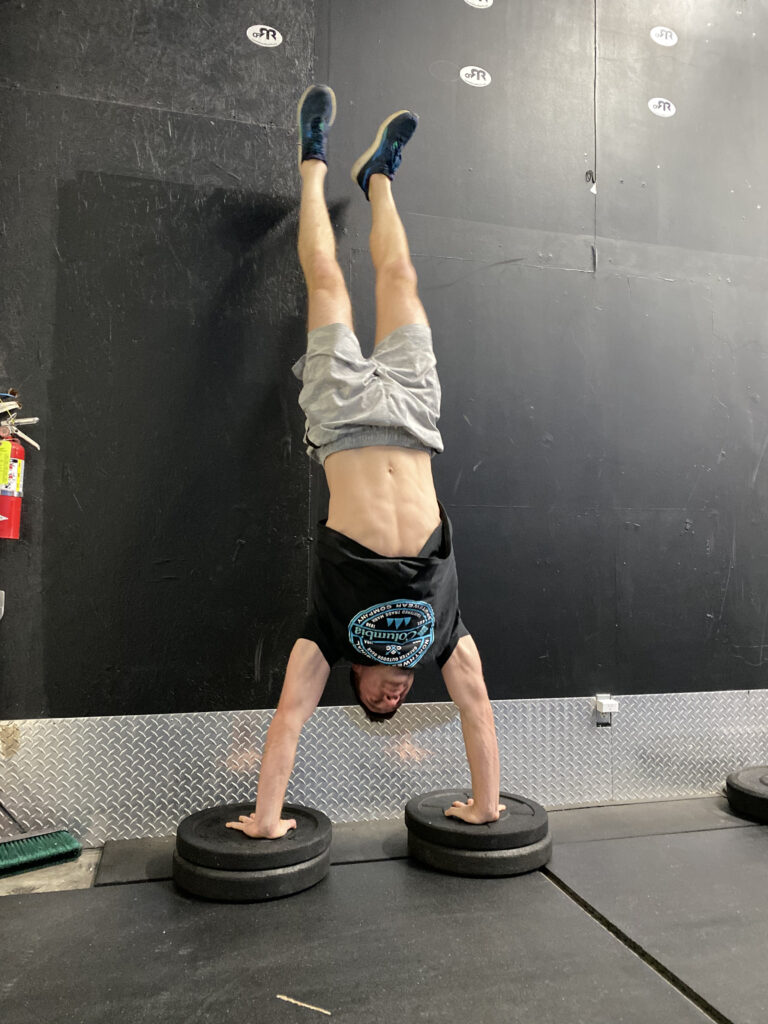 6) Tell us about a moment you felt most proud of yourself during a workout?
I completed an rx workout that had muscle ups in it. 
7) What are your hobbies, interests and/or talents outside of CrossFit?
I have a few hobbies.. I enjoy being on the water, riding dirtbikes, fishing, shooting guns and bbq'n 
8) What's your favorite part of CrossFit Round Rock?
Definitely getting lost in a wod, looking over and seeing your buddy equally as lost, then seeing Landon playing the air guitar from top of the plyometric boxes. 
9) If you could create a WOD and name it for yourself, what would it be?
The cheaters gauntlet; it sucks to learn you only did it half ass!!  
10) How has your diet changed since starting CrossFit (if it has), and what foods do you rely on most?
–I eat clean but sustainable now.  Before a bag of Doritos or a dr. Pepper wasn't a big deal.  Now it seems to be less desirable.   HEB meal ready meals are a god send, they put the macros right on the label.  Otherwise chicken, beef,  yogurt eggs chai seeds fruit spinach some grains and cheese. I try to keep things simple and avoid as much junk as I can.